Body
What is body contouring?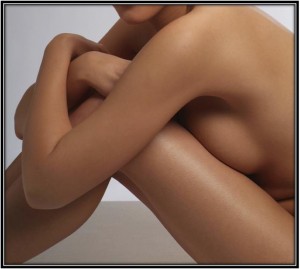 Body contouring is a range of cosmetic procedures to reshape the body, thighs, and arms. Liposuction is the most popular of these procedures. For liposuction, I use a combination of ultrasonic and traditional liposuction using the tumescent technique. Other procedures are tummy tucks, both full abdominoplasty and a "miniabdominoplasty," arm lifts, and thigh lifts. Many patients require a combination of these procedures for an optimal result. Pregnancy and major weight loss after bariatric surgery are common reasons to need this surgery.
I am referred patients from all over the Bay Area, as this is an area of specialty in my practice.  I have written a chapter for a plastic surgery textbook about liposuction of the lower extremity. The surgery is performed in an outpatient facility near my office in Palo Alto or a surgicenter in Menlo Park.
When you meet her you know that she is a person of integrity who truly cares about the procedures that her patients are choosing.
– T.S., Santa Clara
To learn more about abdominoplasty, tumescent and ultrasonic liposuction, or another body contouring procedure at my Bay Area practice, contact the Palo Alto office of Lauren Greenberg, M.D. today
*Individual Results May Vary