contact
As a female cosmetic surgeon, many patients rely on me to provide the quality results and individualized care they can trust. I offer complete guidance and education to each patient to help them choose the right procedure to achieve confidence in their appearance. Patients throughout the Bay Area come to my plastic surgery practice in Palo Alto for treatment, following a thorough consultation where we discuss your personal desires. I will then recommend treatment options so you can determine which procedure will best help you reach your goals.
I offer a range of plastic surgery and skin care treatments at my practice, including blepharoplasty, liposuction, tummy tuck, breast augmentation, breast reduction, and BOTOX® injections. To schedule a consultation about treatment, contact my Bay Area plastic surgery practice in Palo Alto.
Contact my Bay Area Plastic Surgery Practice in Palo Alto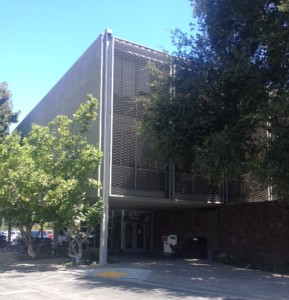 Lauren Greenberg, M.D.
BOARD CERTIFIED, American Board of Plastic Surgery
750 Welch Road, Suite 117
Palo Alto, CA 94304
p / 650.617.9907
f / 650.617.9909
Map and Directions
Contact Us via E-mail
Please fill out this form to e-mail our practice. This form is checked daily and a member of our staff will respond to your inquiry as soon as possible.
cforms contact form by delicious:days